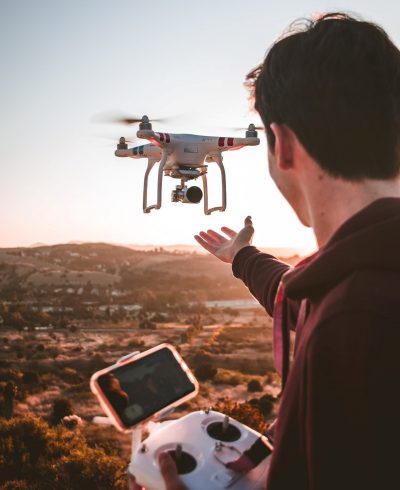 In October 2019, VNexpress reported that Vietnamese people buy an average of more than 8,300 vehicles per day, sales of more than 1.5 million vehicles / 9 months, the highest percentage of new motorbike buyers in the world. The outdoor advertising industry still offers a great opportunity to reach potential customers for the 15th most populous market in the world, Vietnam.
In contrast, measuring the effectiveness of outdoor advertising has never been an easy task, there has never been a widely recognized measuring service provider, even on a global scale.
As a company with members with 20 years of experience in the outdoor advertising industry, with the support of technology, we believe we are doing a meaningful job for the advertising industry based on transparency and publicity. turmeric.
Founder & Director
Nguyen Quang Nhut